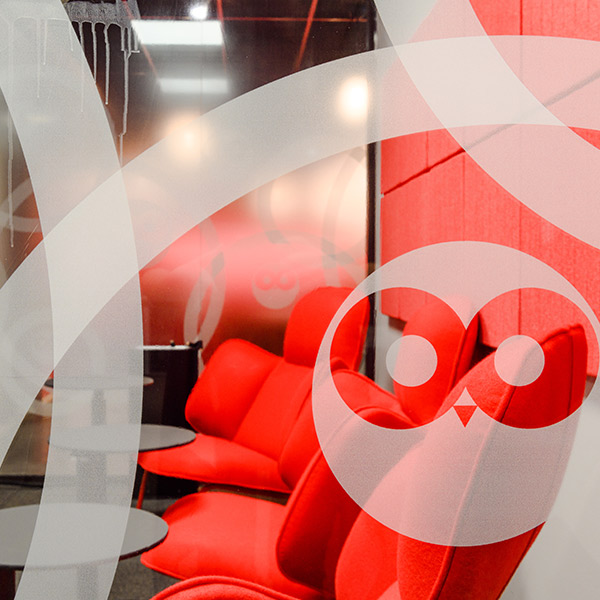 Renewed premises of MTV Oy communicate the brand´s culture
The new Pöllölaakso building became a place for meeting and working. The building has more than 5000 m2 of space, where among other things we furnished: 37 conference rooms, 16 retreat rooms, and several workstations.

Read more
ISKU customer stories
We work together with our customers to find user-centered solutions that best meet their needs and help our customers thrive. By combining ISKU's over 90 years of expertise and involving the users of the spaces in the planning process, we co-design environments for Working, Learning and Health Care. 
Together we are building a sustainable future
At ISKU, we are committed to turning this vision into reality through bold and impactful actions. From the very core of our operations, sustainability is woven into every decision we make. We strive to minimize our environmental footprint, adopting renewable energy sources, optimizing resource efficiency, and reducing waste. Our commitment to sustainability extends beyond our products and services; it is ingrained in our company culture.
Learn more about our sustainability work